– For me, family is everything. I love them fiercely.

– I believe weddings are more about your connection than your Pinterest board.

-I'm positively opinionated, excitable, and I like to think I am kind, and quite silly.

– I believe in living a simple life and spending time on what's most important to you.

– I was honoured with being one of the Top 30 Under 30 photographers in Canada

– I now have a son with my wonderful husband Gavin, his name is Rome and he is amazing.

– I love to travel anywhere and everywhere. Some of my favourites have been Australia, France, Greece, Italy, Newfoundland, and a tiny surf town in Mexico.

– I am animal obsessed. If you have followed me on any form of social media you will see that my dog (Jax) and my cat (Big Cat) are my favourite little furry creatures. And if I see a dog on the street there will be at least a 5 minute snuggle delay to my destination – I can't help myself.

– I love meeting new people so contact me and we can arrange some kick butt photography plans!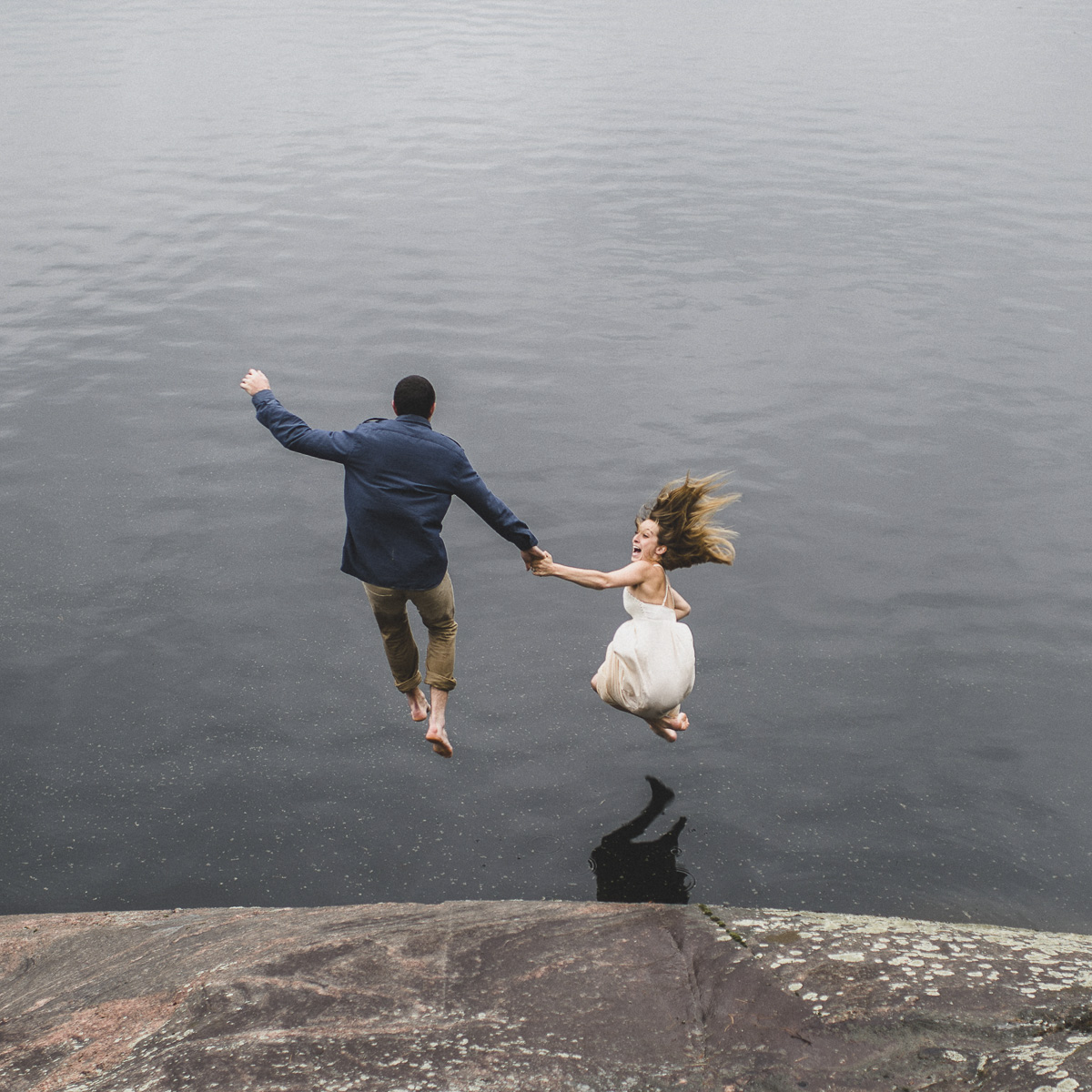 Photo of Gav and I on our first wedding anniversary by Jennifer Moher