Frequently Asked Questions
(aka FAQ)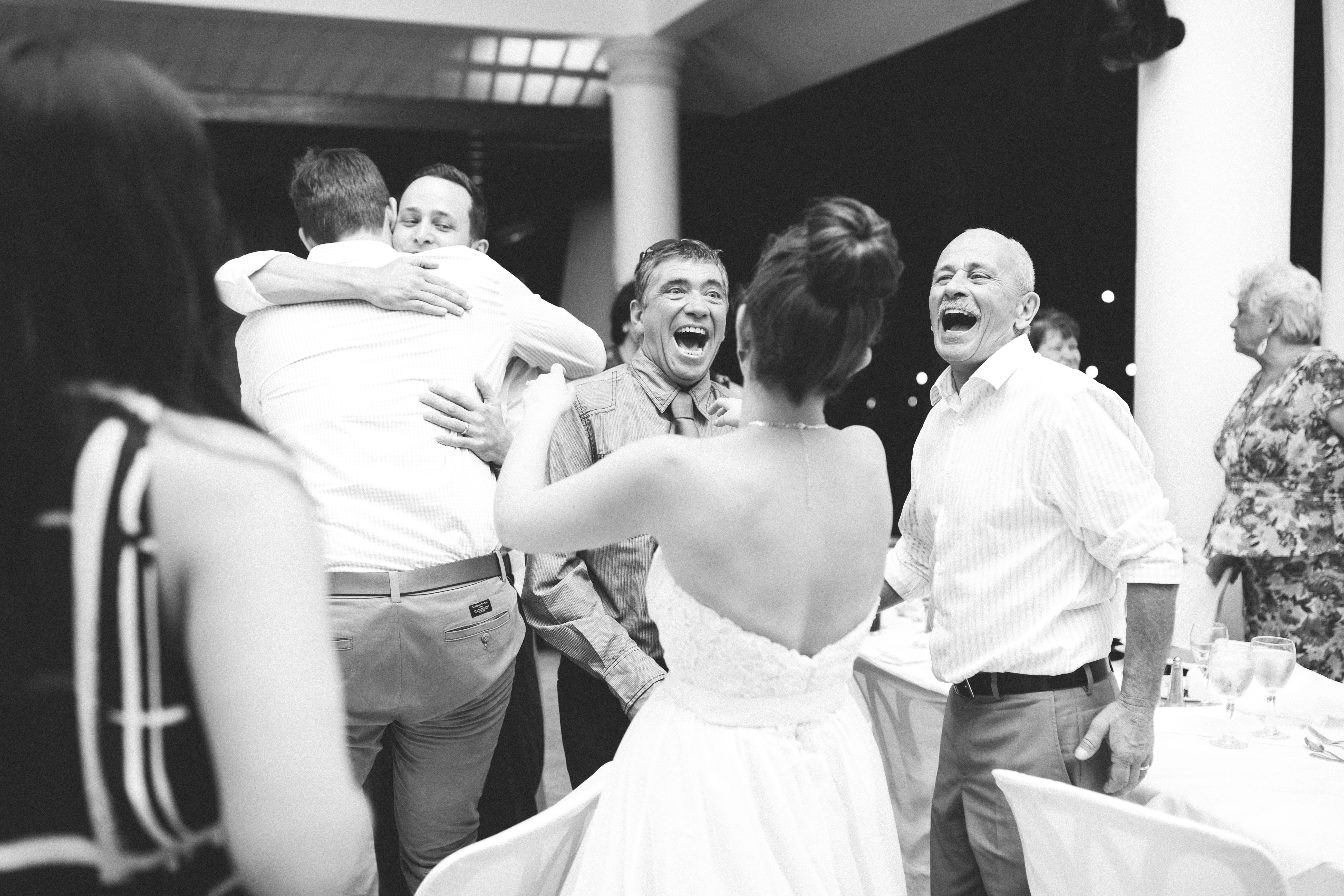 There are definitely some questions you should be asking when hiring a photographer. The right fit should go both ways. You need to respect each other's style, feel comfortable with each other, and make sure that you both have the same thing in mind: Having the best time possible!
Here are the answers to some of your most frequent questions.
The big bad cost question:
Packages start at $2900.
Do you travel for weddings and are there special rates?
I definitely do! I love to travel. I'll go across the world, across the province, or across town. My regular package includes travel within a certain distance. Epic locations that require further distances or flights will all be different depending on what you would like. We can work out something custom for your day no matter where the location. I have a Photography Bucket List that I am offering special rates for as well.
How do we book you for our day?
Visit my contact page to send the initial e-mail and I'll send you my wedding packages and some other fun info. Then, if you'll have me, I require a non-refundable deposit and signed contract to secure your date.
How long after the wedding do we get our photos and how do we get them?
Within a few days of your wedding I love to send you a few photos to amp up your excitement! Sometimes I get a blog post ready before I send the photos as well. Within 8 to 12 weeks of your wedding day, I will send you all the photos in a private online gallery and send out your wedding album if you ordered one.
When should we book our engagement shoot and what should we wear?
I would say about a month before you want to do your shoot, we should book it! The summer and fall months get pretty busy so maybe even 6 weeks out. I book these shoots from Monday to Thursday at either sunrise or sunset if our timing works out because that is always the best light. My reasoning for those days is that I am highly likely booked for a wedding every Saturday plus I value my family time more than anything. My husband and I live apart for work so Fridays and Sundays are my only day to see him and he and our son are my priority. As for what to wear, I always suggest being comfortable but adding some wicked style to the mix. In the winter wear a cute hat and boots. In the summer accessorize, or wear a fun and flowy dress, guys always look great in a black v-neck tee and jeans, am I right!? But feel free to push boundaries if you want to or wear your favourite track pants and we can just hang out at your place and have beers and laughs. It's really up to you and you are the most important thing in the photo.
Can/should I give you a shot list?
I love that you are excited and looking for inspiration. That means photography is really important to you and you are really important to me. That being said, your wedding day is unique to you and you only. There are so many raw moments and emotions that happen naturally without having to stage anything. A shot list will distract not only you from being in the moment but me as well so let's let those moments happen without setting them up and I promise I will catch them. I do however suggest to have your family group photos organized on paper and have a close friend read out who needs to be in what photo.
How much time do you need for photos?
Depending on how big your family and wedding party are, I suggest about 1.5 to 2 hours for photos. Smaller wedding parties are always easier to manage and usually less stress for you ;) Family photos and wedding party photos can be done right after the ceremony and then you two around sunset if we can manage that timing. We can also do family, wedding party and you right after the ceremony but that dreamy sunset light is amazing if we can organize your session to be half an hour before sunset.
Can we share the photos on social media?
I would be honoured! A lot of my work comes from sharing your beautiful images and I truly appreciate it. All I ask is that you pretty please don't edit them in any way. I work really hard on my brand and style and if they are edited in a different way it doesn't properly represent what I work so hard for. I also give you a PDF on how to best share your photos on Instagram and Facebook while keeping the high quality you want.