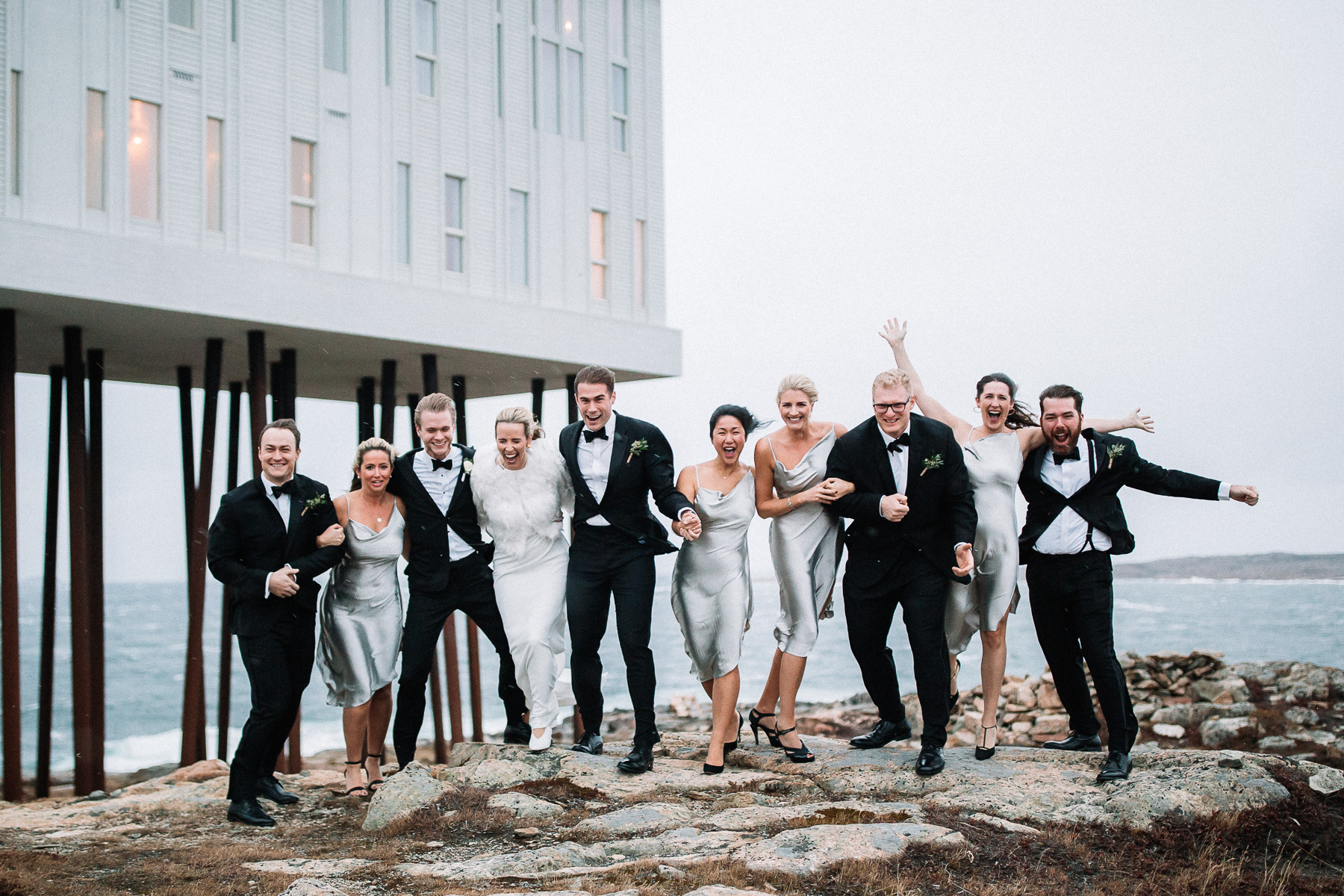 "Dani was SUCH a pleasure to work with and she captured our wedding perfectly. She was a joy from the beginning and totally inconspicuous the entire event. She did a stunning job with posed photos, but the candid moments she caught are my favorites. The weather during our wedding was 100km winds and she was game to get some incredible outdoor pics. We would 100 percent work with her again and recommend her to anyone in a heartbeat!"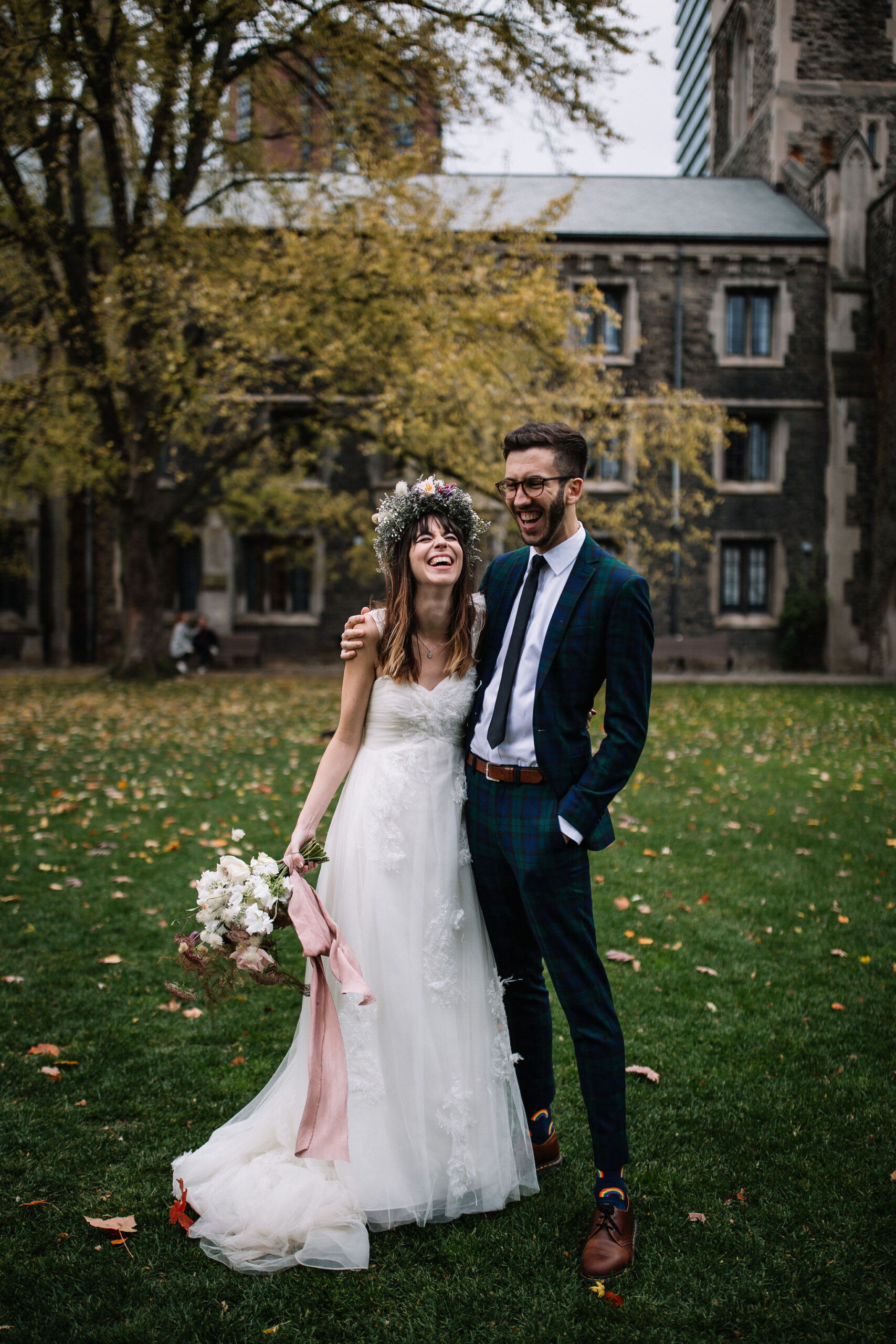 "If it was possible to give more than 5 stars, I would do it in a heartbeat. Dani was AMAZING! My wife and I knew that before we even met her that she was going to be great, but holy smokes, we were truly blown out of the water! Every. Single. Picture. Is. INCREDIBLE! You are truly getting the best quality from not only a great photographer, but also a great person. We'll be recommending Dani to all of our friends and family who have weddings coming up! We still can't believe how good the pictures look! Seriously, do not go with any other photographer. Dani will go above and beyond to make the most memorable day of your life even MORE memorable! THANK YOU DANI WE LOVE YOU!!"
"Josh and I have been trying to find the right words to explain just how amazingly talented Danielle is…turns out there are no words. I think we can all agree that her breath taking photos speak for themselves. Since our wedding was an elopement we were a little apprehensive as to who would document it, both for the fact that it was very intimate so she would be one of the only guests and because we needed the photographs to tell the story of our day, not only for us to look back on but for our family and friends to have as a keepsake. Danielle went above and beyond a Photographers duties; she perfectly meshed with our adventure-like style, she was an absolute joy to be around and she made our day all that more special. We can go on and on because of how much we genuinely love her but we would be here all day. We are so grateful. Thank you endlessly Danielle…for everything!"
"Danielle was incredible to work with. Incredible doesn't even do it justice. In life, I am usually a harsh critic. Hardly ever give anything a 'perfect score' but Danielle's work was truly perfection! She was there to help me with any question, concern or inquiry over e-mail leading up and was there every step of the way on the big day! It was hailing, the power went out and I thought for a few moments that everything was going to fall apart, but when we look back on the pictures and the day, it couldn't seem more perfect. Her photographs were exquisite and before they were even released we had friends and family asking about our incredible photographer. Now that the pictures have been shared, she is a main topic of every conversation about the wedding. I could not have asked for a better experience. If you have not hired her yet, I would hurry up, because everyone I know will be!"
"Dani shot our wedding in BC and she did such an incredible job. I have never felt as beautiful as I did behind her lens, and the photos she got of my husband and I will bring tears to my eyes for years to come. Both of us are generally awkward in photos and she made it so easy and so enjoyable and captured all the most amazing moments. Her photos are artistic and capture emotion so perfectly. She is professional and fun and managed our 15 person wedding party with ease. We are so in love with our photos and so glad we booked her. Highly recommend for any important moments you want to capture."
"Dani documented our big day perfectly. She made us both feel super comfortable and the photos show it. She's just the most lovely person so it was so easy to welcome her into our wedding from start to end. I absolutely love flipping through the photos and re-living everything, especially where she captured a funny moment or a loving look. I literally can not say enough good things - I would recommend Dani over and over, and I can't wait until we get to meet up for some family photos in years to come. Thanks a billion!"