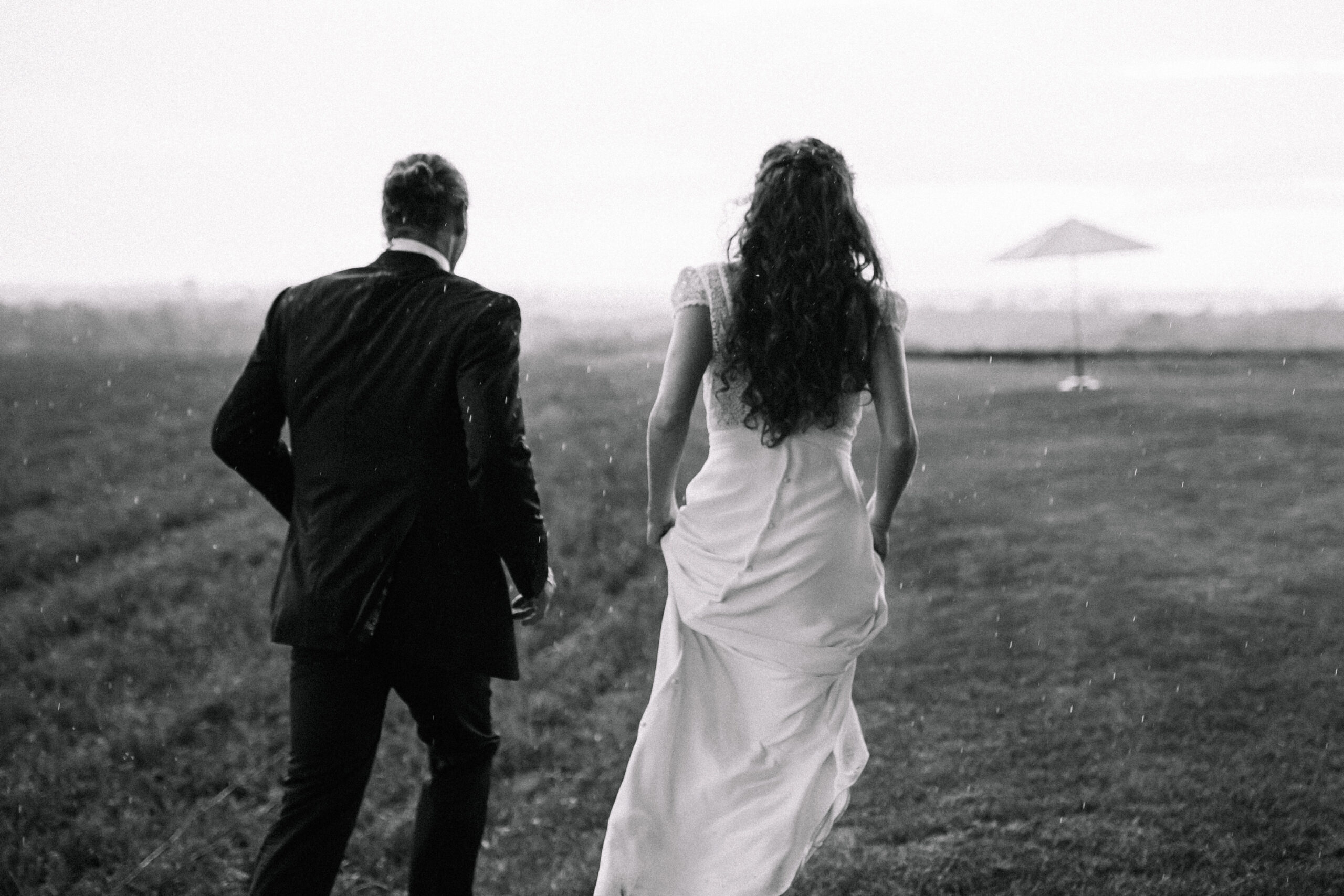 Investing in photos (in my opinion) is one of the best investments of your day. What lasts from your day are the photos of every single smile while marrying your love.
I am happy to create custom packages if you don't see one that will fit your day.
SHORTER DAY WEDDING COVERAGE Starts From: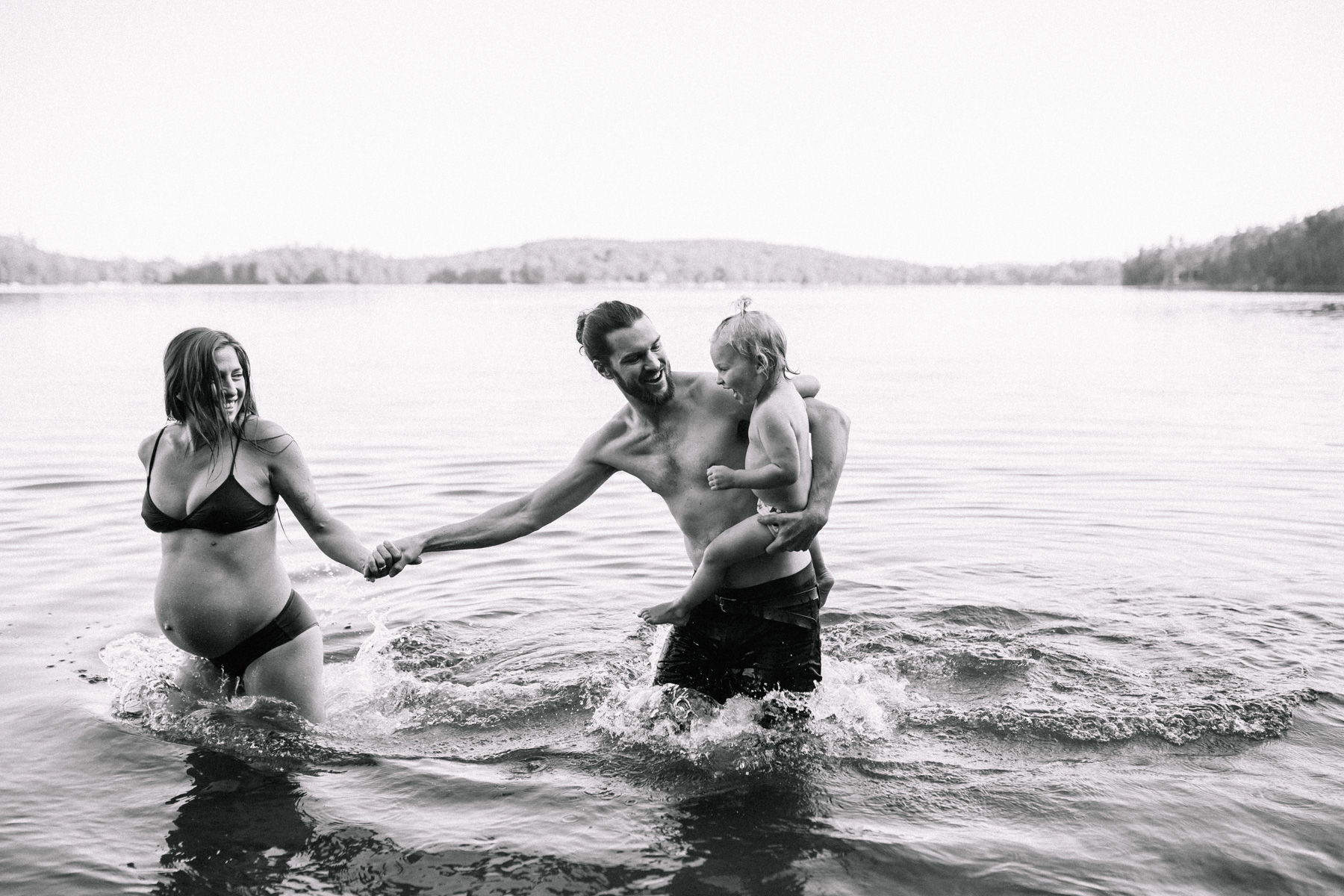 Although you see a lot of weddings on my website and social media, i love documenting youR Life in other ways.
I love photographing your family, you just celebrating you or if you want to elevate your brand.
(local) HALF SESSION Price Starts From: