HOW I DOCUMENT A WEDDING DAY.
FOR A TYPICAL 8 HOUR DAY - OF COURSE ALL WEDDINGS ARE DIFFERENT.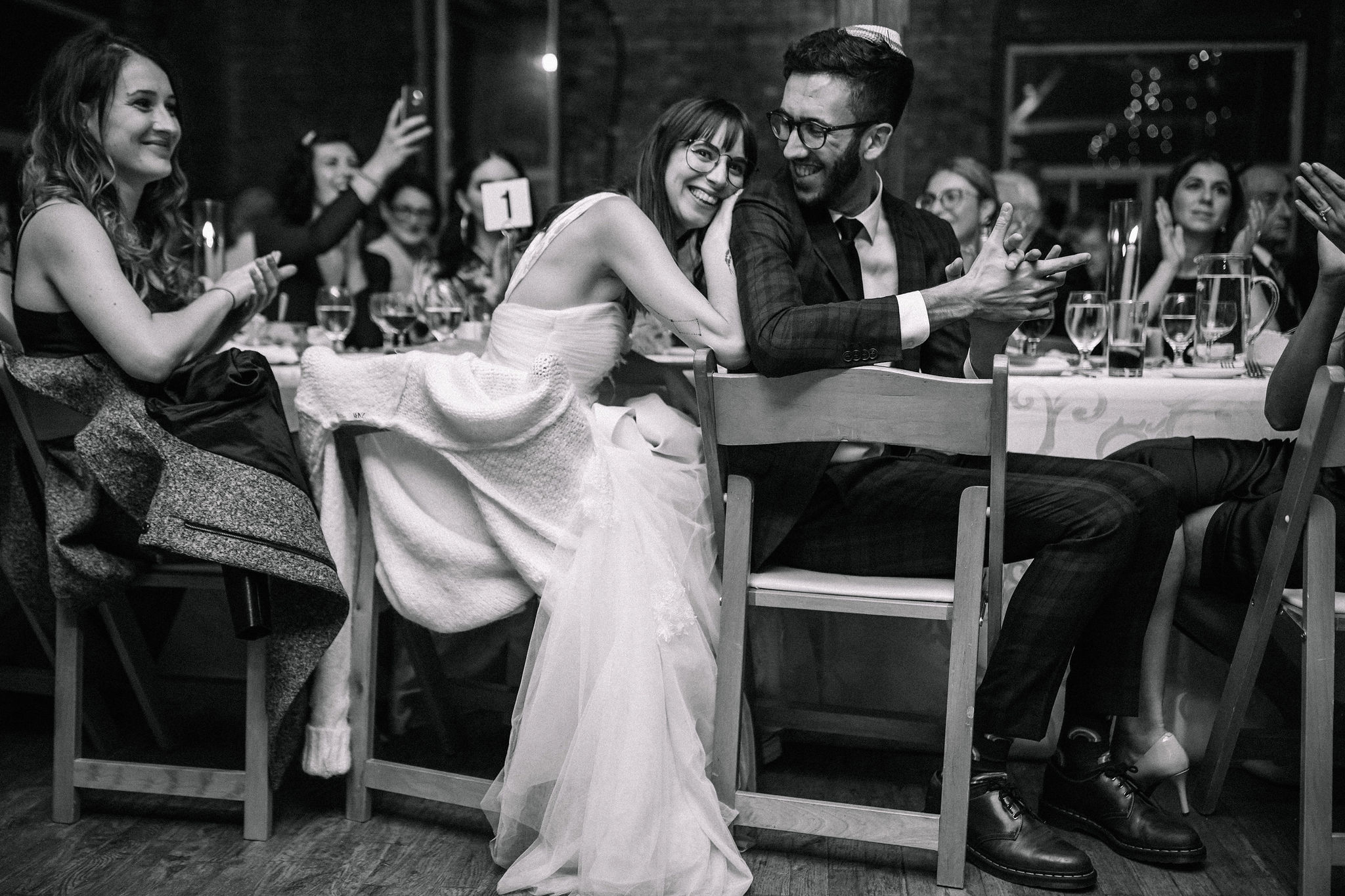 Getting ready.
It all starts with getting ready. The anticipation of seeing your love (if you're not already together of course) is building as you hang out with your friends and family and maybe sip on something. This is where I come in about 45 minutes to an hour before we head out for the next moments of your day. I stand back to capture the excitement and laughter. I start to get to know how you interact with your crew. You don't have to be doing anything specific during this time or ever for that matter. Just let your day happen and I'll freeze that time. Keep your room clear of clutter when you can and get ready in rooms with great natural light. Artificial lighting isn't the prettiest for photos.
Ceremony.
Now, or after your first look, comes time for your ceremony. The time where you make it official with this insanely cool person you chose to spend your life with. I do absolutely no talking or directing during this time of course. I stand back and capture the tears from you, your friends and your family. That happiness is my jam.
Family portraits.
This cannot be skipped! Family portraits are so important and if you want to skip every single posed photo on your day, I am so down for that but I will not let you skip family photos. This is such a rare time where everyone is dressed up and together. It will mean a lot to everyone in the future to have these photos. Write a list of who you want in what photo, we snap the adorableness that is your fam, and then we get you to cocktail hour or your portrait session depending on how we schedule your day.
Couples and wedding party portraits.
During both couples and wedding party photos i do a mix of smiling at the camera and candid moments. i get those few where everyone is looking at me and the rest i let you do your thing. i will gently guide when needed, but mostly i want to capture your connection. the best light is closest to sunset so i try to at least get a few portraits of you two closer to that time.
Reception.
This is where all the laughs and hugs come in full force. you are married and now it's time to freaking party!
this is another portion of the day that's fully candid. your speeches, first dance and dance floor will all be documented by me... the little ninja. i will also be getting detail shots before everyone sits down to dinner.